An Honest & Reliable Company
With Highly Trained Technicians.
Whether residential or commercial and from furnaces and air conditioning to indoor air quality and boilers, we are here to help you. At Reliable Heating & Cooling our main focus is keeping your HVAC system running all year.
Our Name Says It All. We Offer Reliable Service at Affordable Prices!

Reliable Heating & Cooling emerged in 2012 with a mission to provide customers with fair and honest treatment. In an industry where commission-based structures have led to unethical sales tactics, we operate the "old-fashioned way," ensuring that every technician is paid hourly to offer genuine feedback on customers' systems and avoid manipulating unnecessary sales. At Reliable Heating & Cooling, the focus is on serving customers with transparency and honesty.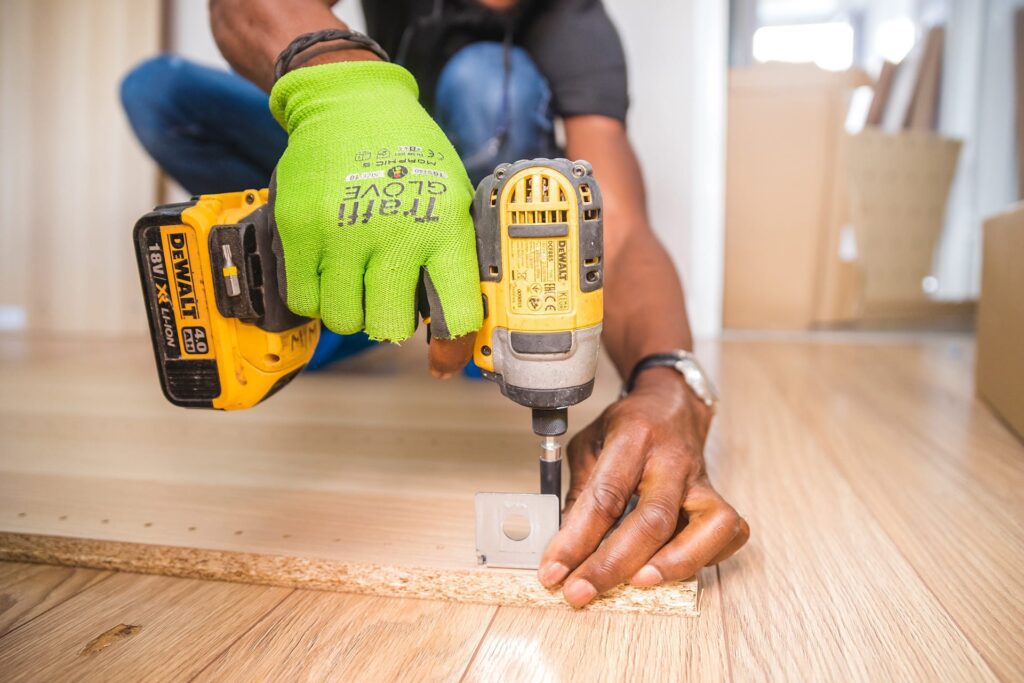 Affordable Pricing
Our goal is to offer affordable pricing on installations, maintenance, and repairs for all your heating and cooling needs. We don't use sales-based tactics to drive our customers to costly, unneeded repairs; but focus on offering the best service every time.

Reliable Service
At Reliable Heating & Cooling, we pride ourselves on offering our customers excellent service every time. We make sure that all of our customers' heating and cooling problems are met with outstanding solutions for repairs and maintenance.

Qualified Technicians
Our team of technicians are paid an hourly wage to avoid commission-based selling, which can lead to unnecessary repairs. We also strive to train every technician for 200 hours per year so that we can offer our customers the most reliable experience when working with us.

Your Industry-Leading Heating & Cooling Experts in the Colorado Springs Area
Our goal at Reliable Heating & Cooling is to provide exceptional service to each of our clients. We achieve this by employing highly trained and qualified staff who are committed to helping customers create their ideal living environment throughout every season. We pride ourselves on upholding ethical, honest, and reliable standards in everything we do. Whether you need heating or cooling services or are interested in updating your in-home air quality, we are dedicated to providing unparalleled support to ensure your complete satisfaction.
Furnace
Services
Your furnace system plays a vital role in keeping your heating and cooling systems running at full steam. At Reliable Heating and Cooling, we strive to keep your furnace running efficiently.
Air Conditioning Services
At Reliable Heating and Cooling, our goal is to keep your home comfortable and cool. We are dedicated to providing our customers with a hassle-free experience every time.
Indoor Air Quality Services
At Reliable Heating and Cooling, our humidification, purification, and thermostats are designed to empower better living by improving your air quality all year long.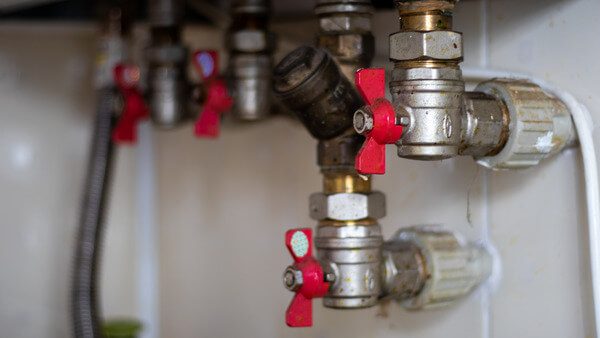 Boiler
Services
At Reliable Heating and Cooling, we take pride in providing the highest quality service for all your boiler needs, whether it's installations, repairs, or maintenance. We are here to help.
Brands We Trust
Reliable Service For Your Heating & Cooling Needs!
We are here for you when you need us most. At Reliable Heating & Cooling, we strive to offer the best service possible every time.