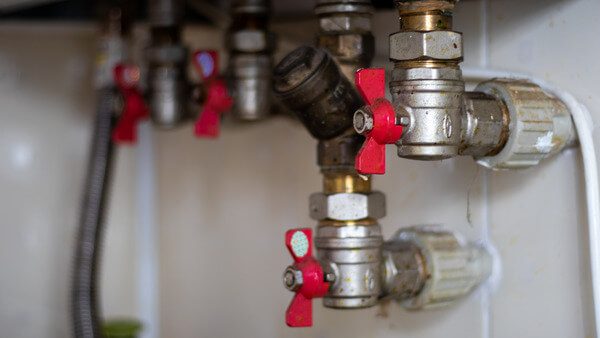 Boiler Repair Services
Whether your boiler is experiencing heating problems, unusual noises, or other performance issues, our skilled technicians will accurately assess the problem and provide effective solutions. We prioritize your comfort and satisfaction, working diligently to restore your boiler to optimal functionality. Count on Reliable Heating & Cooling for dependable boiler repair services that will ensure your home or business stays warm and cozy when you need it most.
From the piping layout to all of the components, boilers can feel daunting. Rest assured there isn't much that our seasoned technicians have not seen. From the gambit of manufacturers on the market to a haphazard layout, we have been there and done that. We have worked with nearly every manufacturer, and even seen the occasional 1900s coal boiler, converted to gas, still functioning in the older parts of town. We ensure our repairs, and your system are safe for you and your family. Due to the nature of boiler failures, we always take the time to ensure that all components are fully operational.
Boiler Repair FAQS
When should I replace my boiler?
There are two ways to look at this question. First is strictly by age. The second would be weighing a current repair cost along with projected repair costs in the future against replacement costs. Our technicians are great at providing you with all the information you need to make the best decision for you and your family.
How do I limit boiler failures and repairs?
All manufacturers and contractors recommend an annual service to be performed on boiler equipment. This will ensure the best life expectancy of the equipment along with ensuring the system is running efficiently. An added benefit is being able to spot troubling items and prevent costly repairs.
Are newer boilers more efficient?
As a whole, newer equipment is more efficient than older equipment. Boiler technology is getting better and better. You could trade out your energy hog for a unit as efficient as possible. Another benefit of newer equipment is there are more options that take up less space such as a wall mounted unit that frees up your mechanical closet.
What Our Customers Have To Say
Keep your home comfortable with our trustworthy boiler repair!
Our main goal is to keep our clients happy and healthy with quick and effective Boiler Repair Services for a warm and cozy home.