Service Areas
At Reliable Heating & Cooling we offer service to all of the Colorado Springs community and a few of the surrounding areas for all your Furnace, AC, Boiler, and Indoor Air Quality needs.
Service Areas
80132
80133
80809
80817
80829
80831
80863
80903
80904
80905
80906
80907
80908
80909
80910
80911
80915
80911
80915
80916
80917
80918
80919
80920
80921
80922
80923
80924
80925
80927
80938
80939
80951

Fountain
Security-Widefield
Old North End
Kissing Camels
Ivywild
Skyway
Old Broadmoor
Old Colorado City
Broadmoor Bluffs
Broadmoor Spires
Stratton Preserve
Stratton Forest
Broadmoor Resort Community
Black Forest
Green Mountain Falls
Crystola
Chipeta Park
Cascade
High Forest Ranch
Cathedral Pines


University Park
Pine Creek
Palmer Lake
Briargate
Flying Horse
The Farm
North Gate
Gleneagle
Stone Crossing
Cordera
Wolf Ranch
Banning Lewis Ranch
Monument
Promontory Pointe
Forest Lakes
Falcon
Peyton
Woodland Park
Manitou Springs
Meridian Ranch

Services Overview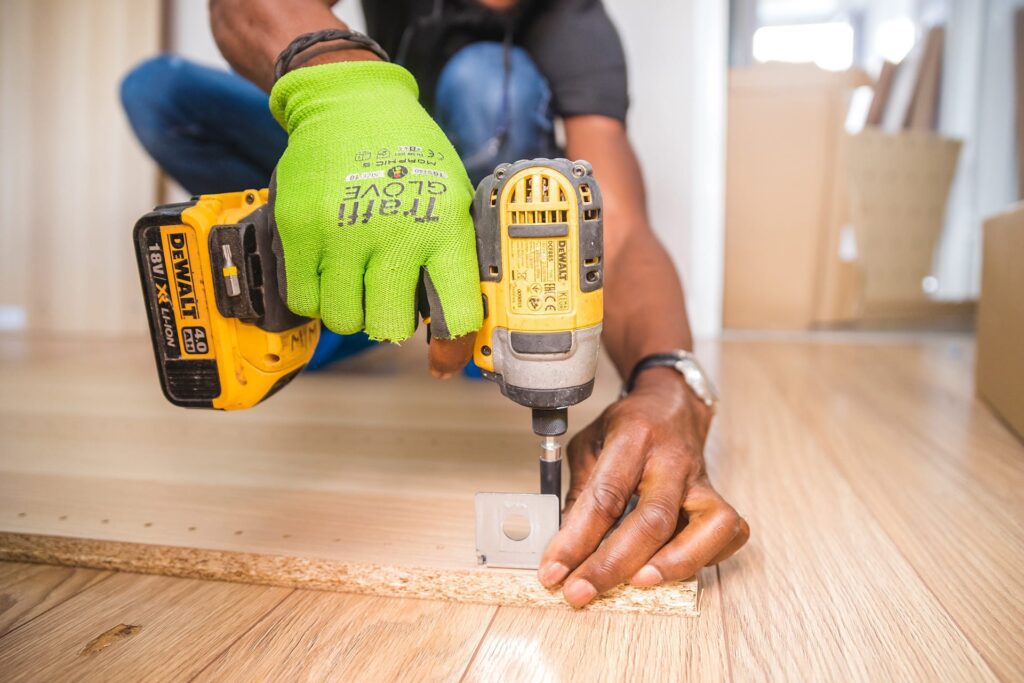 Colorado Springs and surrounding areas!!!
We are proud to serve Colorado Springs and surrounding areas with our expertise as far north as Mounument, as far east as Falcon and Peyton, all the way to Woodland Park, and south to Fountain. If you are unsure whether we service your area, please do not hesitate to contact us.
Furnace Services
Heat is important- from installation, maintenance, and repairs, we take care of all your furnace needs. We offer competitive pricing and operate within a large service area.
Air Conditioning Services
Keep your home cool this summer with our AC installation, maintenance, and repair services. We have competitive pricing and a large service area.
Indoor Air Quality Services
Clean air is the best kind of air. Let us help you breathe better by adding purification or humidification to your Furnace or AC. We also offer efficient thermostats.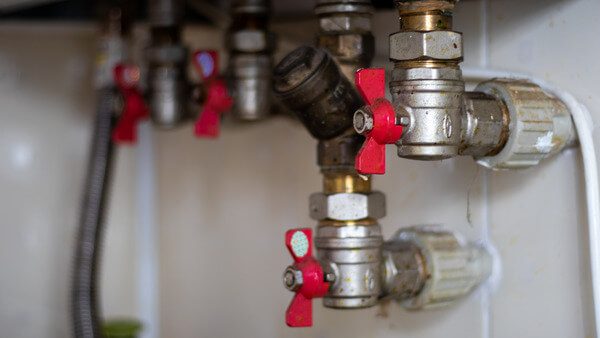 Boiler Services
Keep your boiler running as effectively and efficiently as possible with our installation, maintenance, and repair services within our large service area 24/7.
Frequently Asked Questions
Why Reliable Heating and Cooling?
We strive for excellence and feel comfortable including Reliable in our name. All of our technicians are not commissioned, they all carry the Pikes Peak Regional Building Department's required Mechanical 4 license and undergo over 200 man hours of training per year.
Are you just residential?
We are proud to say we work in residential, commercial and light industrial applications. So anything from the traditional residential split system all the way up to a commercial boiler or chiller we have put our collective hands on almost everything. Don't forget mini splits or ductless ACs as well.
Do you offer financing?
A resounding Yes! We offer financing options and boast fantastic rates. Please reach out to our office with any financing questions on any provided or expected estimate from us.
What Our Customers Have To Say
Reliable Heating & Cooling is here for all your furnace, air conditioning, boiler & indoor air quality needs.
We offer reliable HVAC services in Colorado Springs and the surrounding areas for all your heating & cooling needs.